News
Business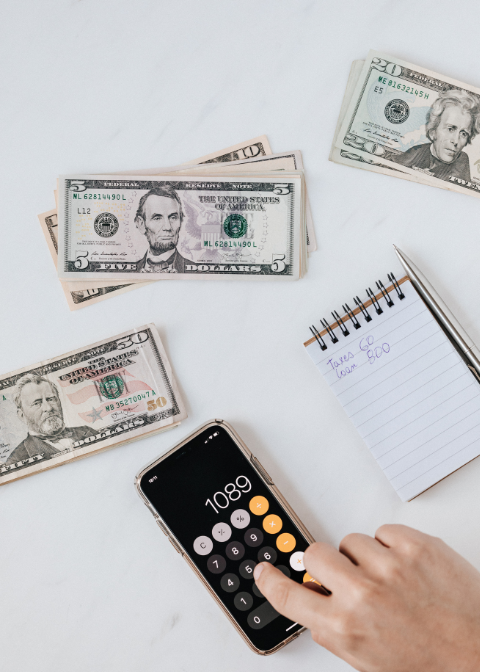 Tutorials & FAQ
Tattoo Smart is proud to present CYBERFLUIDICS by Brad Wooten! Brad created a series of tutorials to explain exactly how to use the brushes, how to incorporate the patterns you create into your ta...
Tutorials & FAQ
Ready to create the most authentic watercolor tattoo designs and spitshade flash using The Spitshade Set?  WATCH: Learn how your new Spitshade toolkit works in this tutorial from Danny Derrick, in...
Artist Feature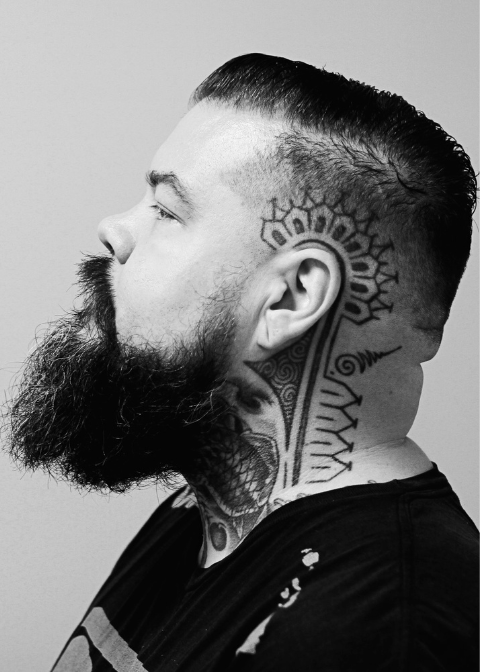 If you are a geometric artist, you already know and love Cory Ferguson!            He is best known as the creator of Geometrica - the first app ever created by a tattooer for tattooers. Geometr...
Design Tools
Human Canvases for Tattoo Mockups
Tattoo Smart has created 3 different sets of human body part templates to help you create design mockups. You can find BODY SHOTS and PROTOPLAST in our flash stamp collection, and MODEL HUMANS are ...
Business
Raise Your Prices by 10% Today
Inflation is a word that you hear on the news from time to time, but most people don't know what it means. In this article, we will talk about inflation and how it affects tattoo artists in particu...
Digital Design Tools for the Tattooing Professional