Design Tools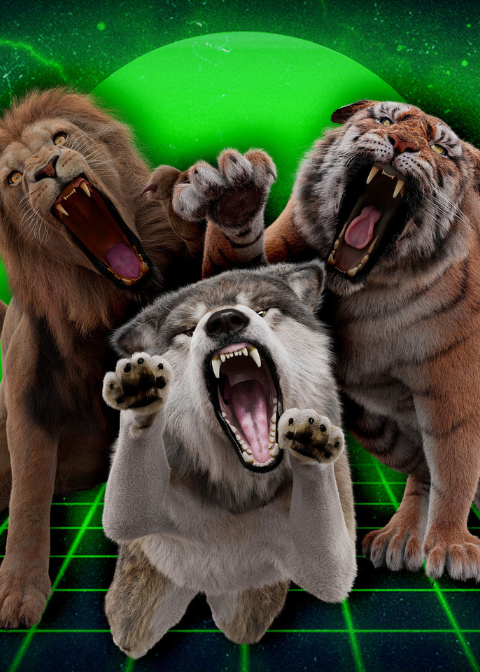 It's not a unique experience. Bad lion tattoos are everywhere. Funky tigers abound. And let's not even start on wolves…  While we know none of you would ever put something this offensive on yo...
Artist Feature
Russian Vampire (yes, you read that correctly) Lina Shuliar brings her unique "DARKLORE" black and gray style to Supernatural Females, a flash stamp set of 50 dark and creepy ladies for Procreate o...
News
Are you a tattooed parent? Looking for the perfect gift for your friend's new baby?  Want to make your kid's bookshelf the coolest on the block?  T is for Tattoo is an untraditional ABC book fill...
Artist Feature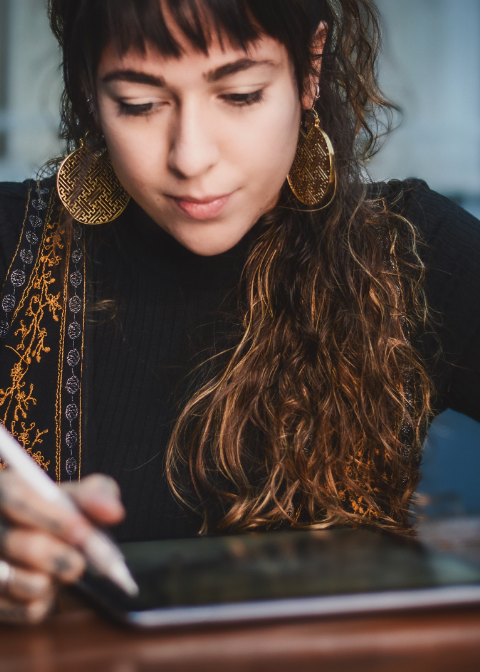 Brazilian tattooer Frann Rocha is a student of world cultures and particularly the ornamentation used throughout history to create decorative arts. Frann started tattooing in 2007 and is currently ...
Design Tools
Start your Tattoo Smart Journey HERE!
In today's modern world, the vast majority of tattoo artists design their artwork digitally using an iPad with an app called Procreate. This industry shift, toward Procreate specifically, not only ...
Design Tools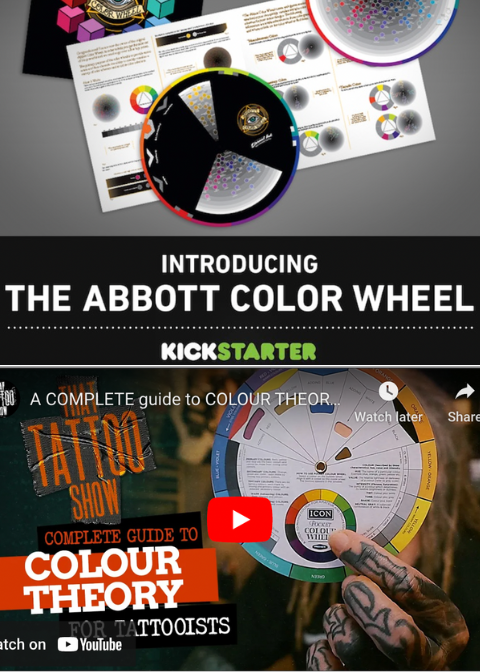 Most of you know Russ Abbott as the accomplished tattooer who pushes all the boundaries: from founding Tattoo Smart to creating 3D models. But long before these innovations, Russ cut his teeth as a...
Tutorials & FAQ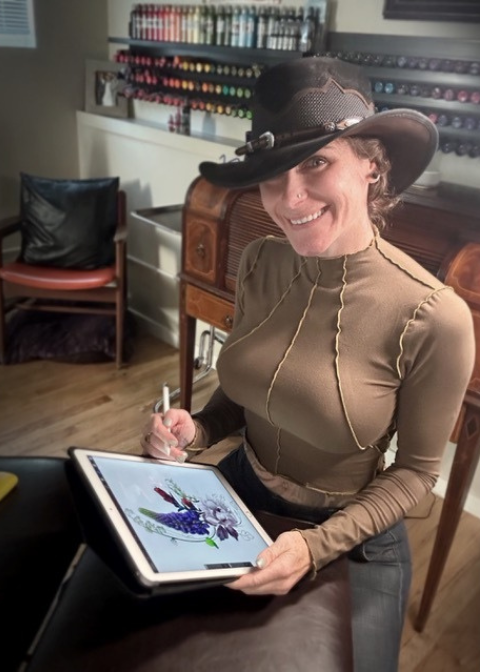 Designing Tattoos for Clients with Procreate
What does it take to create a tattoo design that appears to be perfectly tailored to the body?  Our friend Megan Jean Morris starts with the end in mind. Designing on our body brush set "Protoplast...
Digital Design Tools for the Tattooing Professional