Design Tools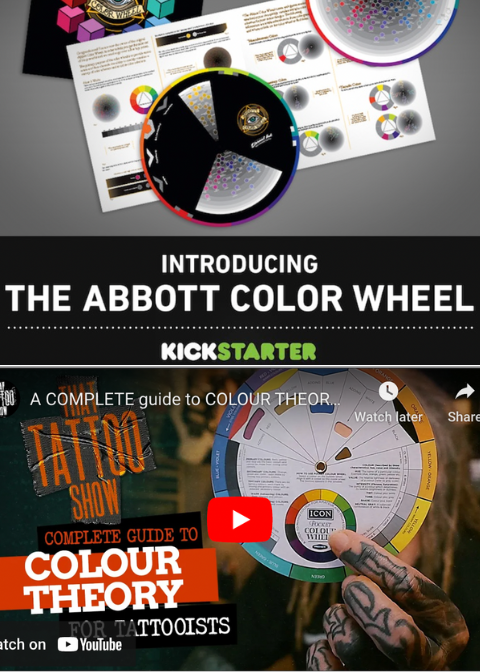 Most of you know Russ Abbott as the accomplished tattooer who pushes all the boundaries: from founding Tattoo Smart to creating 3D models. But long before these innovations, Russ cut his teeth as a...
Tutorials & FAQ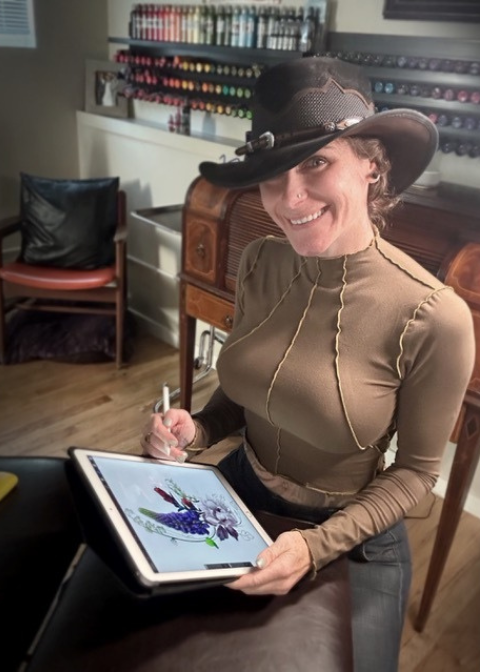 Designing Tattoos for Clients with Procreate
What does it take to create a tattoo design that appears to be perfectly tailored to the body?  Our friend Megan Jean Morris starts with the end in mind. Designing on our body brush set "Protoplast...
Design Tools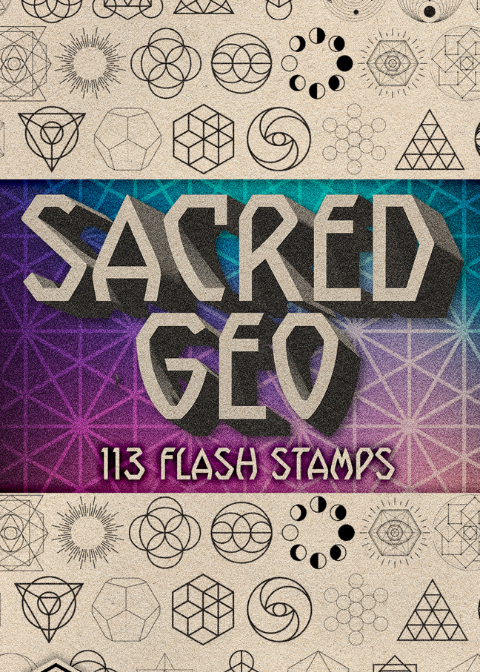 Sacred geometry, with its symmetrical lines and divine proportions, has long been regarded as a language through which the universe communicates its intricate design. As artists, tattooers have emb...
Design Tools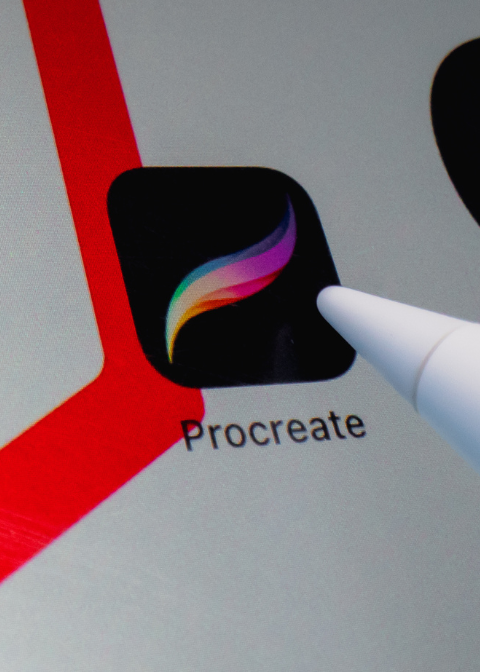 Why Every Tattoo Artist is Using Procreate
Digital Design in the Tattoo Industry In the world of tattoo artistry, the rise of digital design has been nothing short of revolutionary. From traditional sketching methods to contemporary softwa...
Design Tools
Business
5 BELIEFS THAT HOLD TATTOO ARTISTS BACK
Professional tattoo artists, like many other creative entrepreneurs, face numerous challenges as they navigate their artistic careers and businesses. The pressure to excel in their craft while mana...
Tutorials & FAQ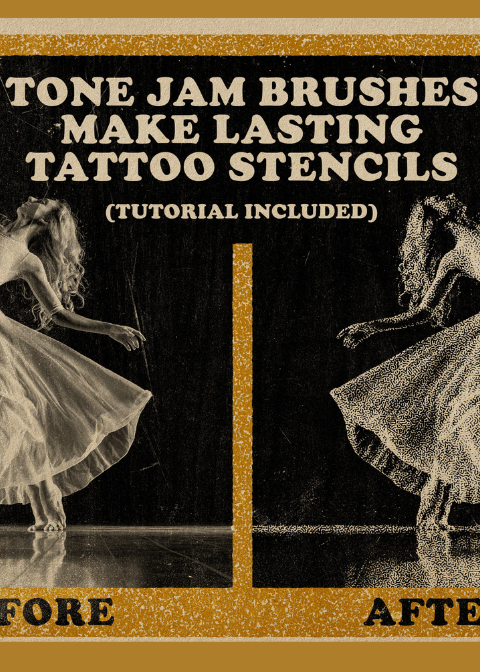 Create a Tattoo Stencil in Procreate
Halftone brushes can be used to create a tattoo stencil in Procreate quickly and easily with a range of tonal values that won't easily wipe away! You don't even need an inkjet stencil printer. Just...
Digital Design Tools for the Tattooing Professional