Design Tools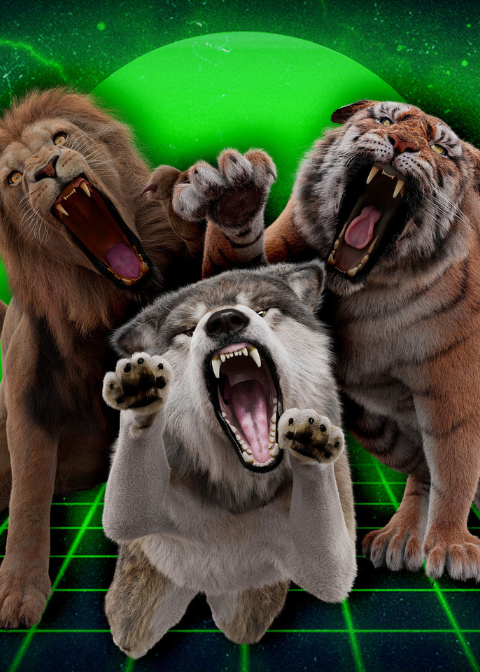 It's not a unique experience. Bad lion tattoos are everywhere. Funky tigers abound. And let's not even start on wolves…  While we know none of you would ever put something this offensive on yo...
Design Tools
Start your Tattoo Smart Journey HERE!
In today's modern world, the vast majority of tattoo artists design their artwork digitally using an iPad with an app called Procreate. This industry shift, toward Procreate specifically, not only ...
Design Tools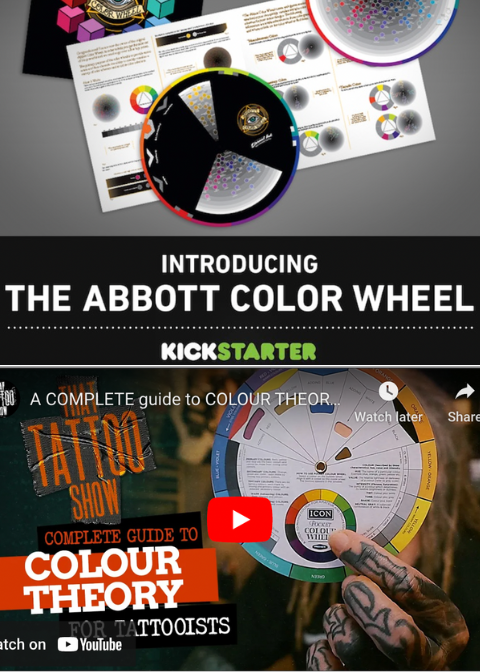 Most of you know Russ Abbott as the accomplished tattooer who pushes all the boundaries: from founding Tattoo Smart to creating 3D models. But long before these innovations, Russ cut his teeth as a...
Design Tools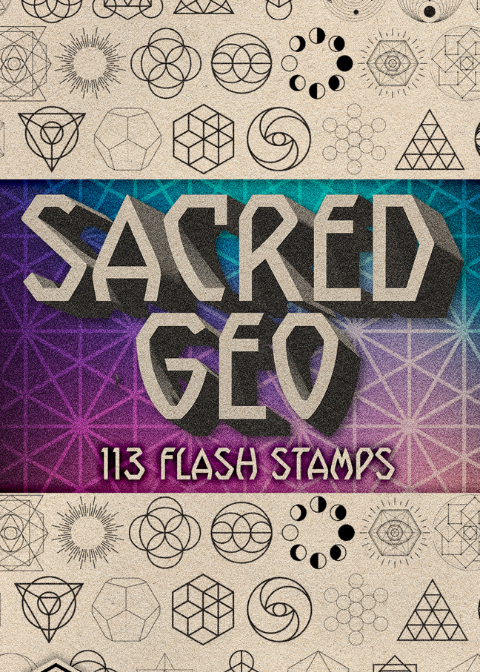 Sacred geometry, with its symmetrical lines and divine proportions, has long been regarded as a language through which the universe communicates its intricate design. As artists, tattooers have emb...
Design Tools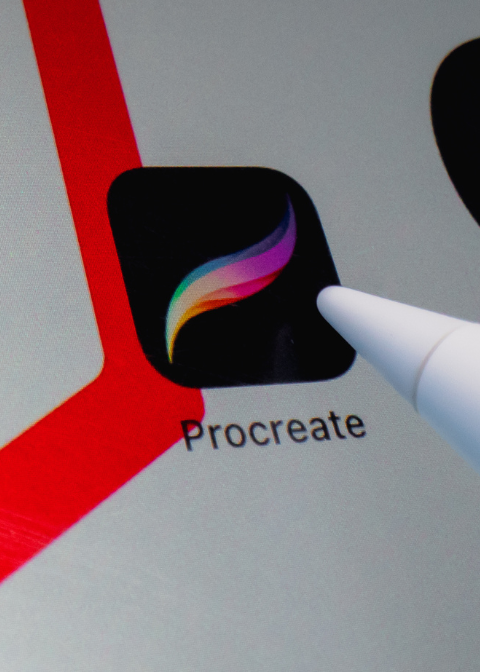 Why Every Tattoo Artist is Using Procreate
Digital Design in the Tattoo Industry In the world of tattoo artistry, the rise of digital design has been nothing short of revolutionary. From traditional sketching methods to contemporary softwa...
Design Tools
Design Tools
Human Canvases for Tattoo Mockups
Tattoo Smart has created 3 different sets of human body part templates to help you create design mockups. You can find BODY SHOTS and PROTOPLAST in our flash stamp collection, and MODEL HUMANS are ...
Digital Design Tools for the Tattooing Professional