Business
5 BELIEFS THAT HOLD TATTOO ARTISTS BACK
Professional tattoo artists, like many other creative entrepreneurs, face numerous challenges as they navigate their artistic careers and businesses. The pressure to excel in their craft while mana...
Business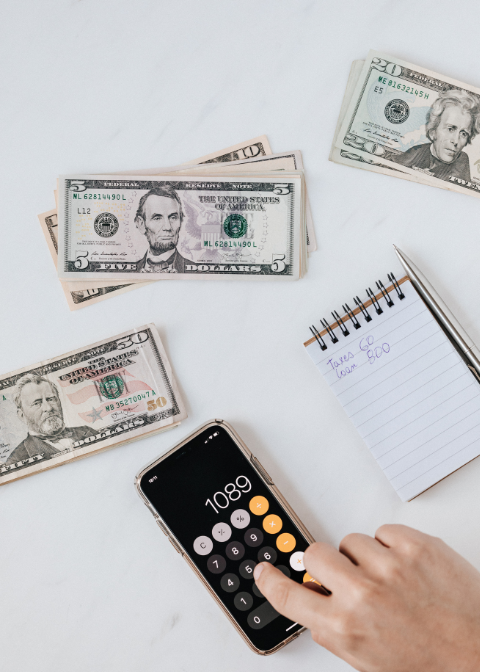 Business
Raise Your Prices by 10% Today
Inflation is a word that you hear on the news from time to time, but most people don't know what it means. In this article, we will talk about inflation and how it affects tattoo artists in particu...
Digital Design Tools for the Tattooing Professional