Digital Design Tools for the Tattooing Professional
Shaping Technology's Impact on Tattooing
Model Humans is the perfect collection for tattooers looking to maximize their creativity. Our premier 3D human body models give you everything you need to start designing tattoos in Procreate on a 3D surface and to visualize your work in a whole new way.
Shop our 3D collection
About Us
Empowering Artists to Achieve Greater Success
Tattoo Smart turns your iPad into a tattoo design power house. Simply install our files into Procreate App and access flash designs, brush sets, 3D Models, and more!
About Us
Easy to Install
Just a few clicks and your brush sets and 3D Models are ready and working.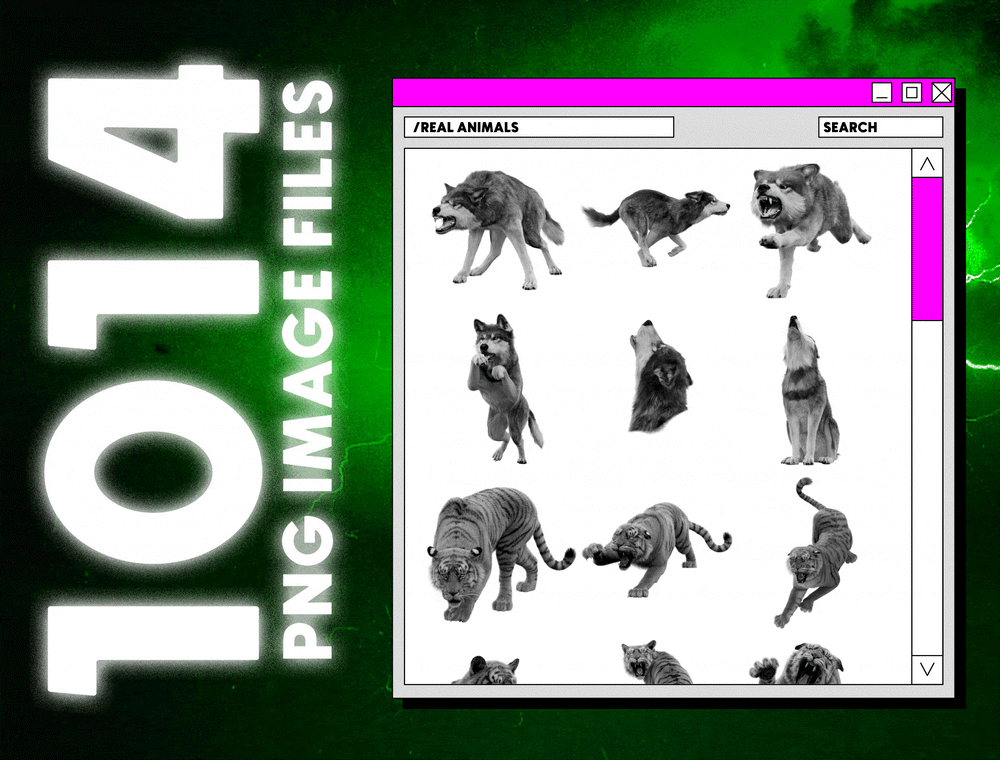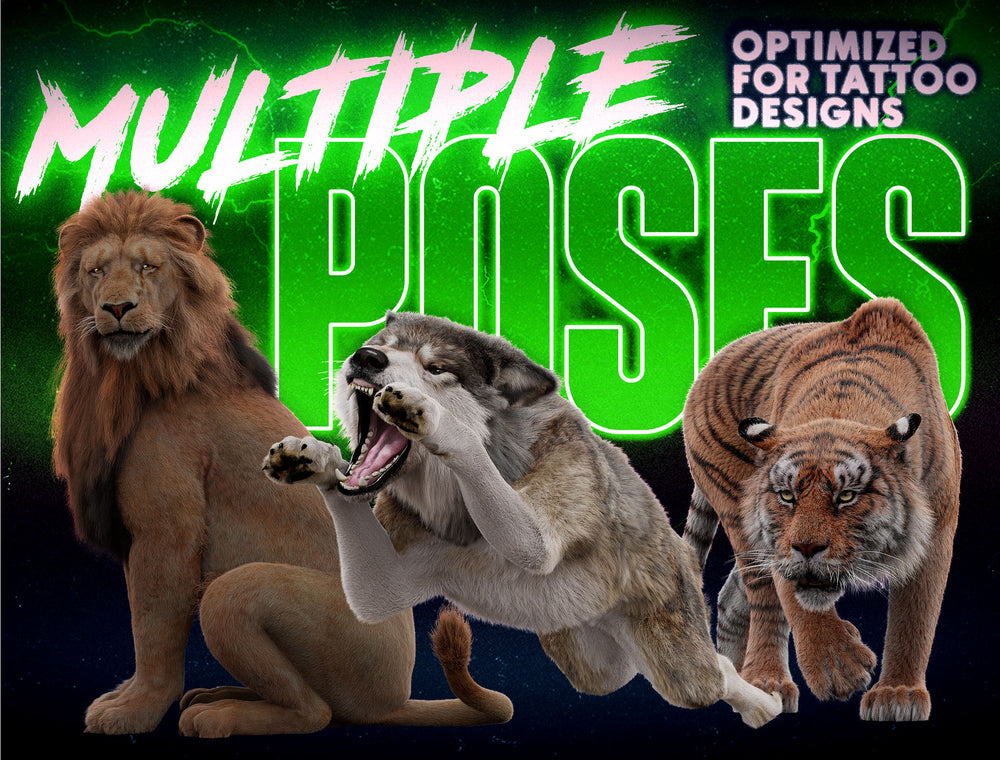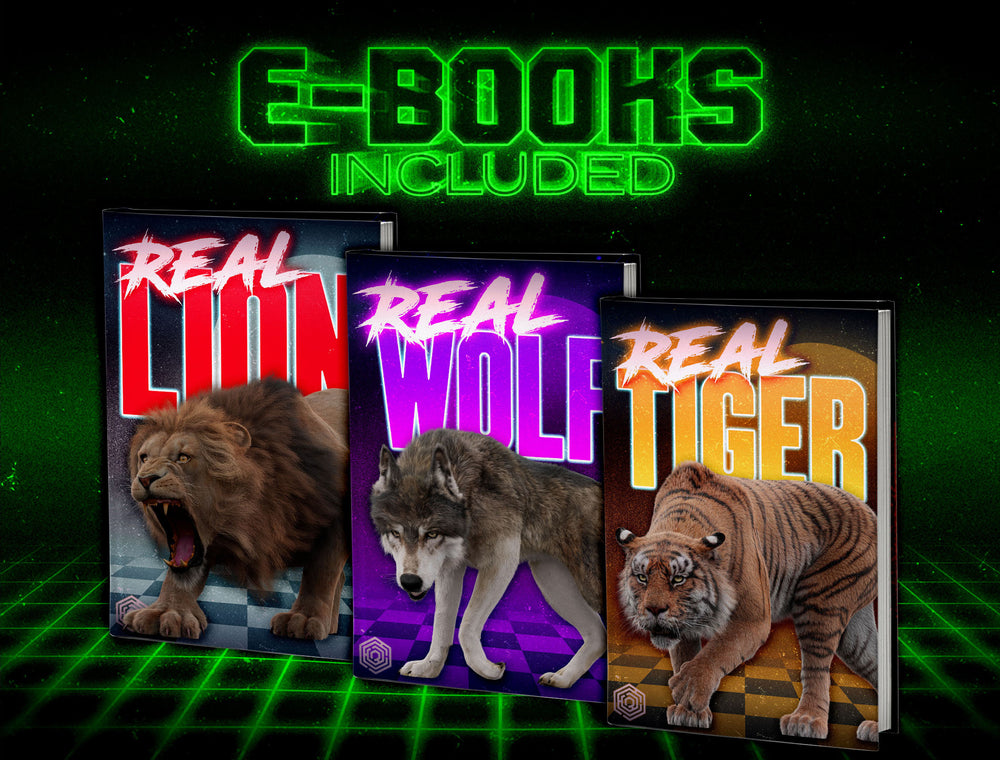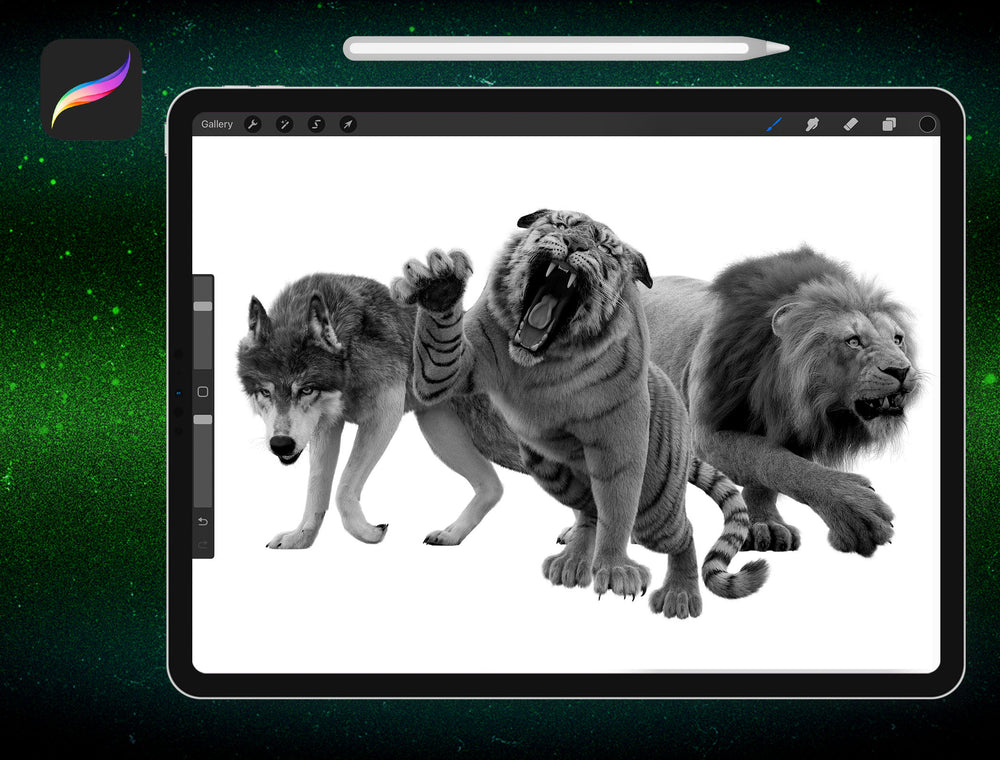 ---
I have been purchasing brush sets from Tattoo Smart for a few years now and have found them them to be professional , easy to use and really creatively inspiring, I find myself looking forward to seeing what new set is out next!
They are tools that greatly facilitate the creation process, whatever style it may be. These tools are a real madness, thank you very much for creating them and making our work more agile and faster.
Tutorials & FAQ
Downloading and Importing Tattoo Smart Files
Need help downloading and importing your Tattoo Smart files? You've come to the right place! This step-by-step tutorial will help you download and import all of Tattoo Smart's product files: 3D us...
Frequently Asked Questions
I need help downloading files!

Feeling stuck? Check out this great tutorial video that demonstrates how to download every type of Tattoo Smart file.

HOW TO DOWNLOAD FILES


Pro Tip #1: Ensure your iOS and Procreate app are up to date. This usually solves 90% of problems.

Pro Tip #2: Brush Set and Flash Stamp files will import into your Procreate brush menu.

Layered files that end in .procreate, like The Realism Cheat Code and Spitshade papers, and all 3D Model files that end in .usdz import into your Procreate gallery. The Gallery can be accessed by clicking Gallery at the top left of the Procreate app.

Pro Tip #3: If you receive and error message that says you need a more powerful device, take a screenshot and contact support@tattoosmart.com.

If things still aren't working, email support@tattoosmart.com.
Can I install your products on more than one device?

Yes! You can download Tattoo Smart tools on all your devices and re-download tools as you upgrade your iPad over time. We currently have a standard limit of 20 downloads per product, but if you need more just contact support@tattoosmart.com.
Where can I find your license?

The Product Use License is available at checkout. You must accept the Product Use License before completing a purchase. For additional inquiries, contact support@tattoosmart.com
Can I purchase a commercial / shop license?

Looking to empower your entire studio? We love to help artists! Contact support@tattoosmart.com.
I emailed support@tattoosmart.com and haven't heard back. How long will it take?

We usually respond within 24 hours Monday through Friday. If you're still waiting to hear from us, please send another email or DM us on Instagram.