Artist Feature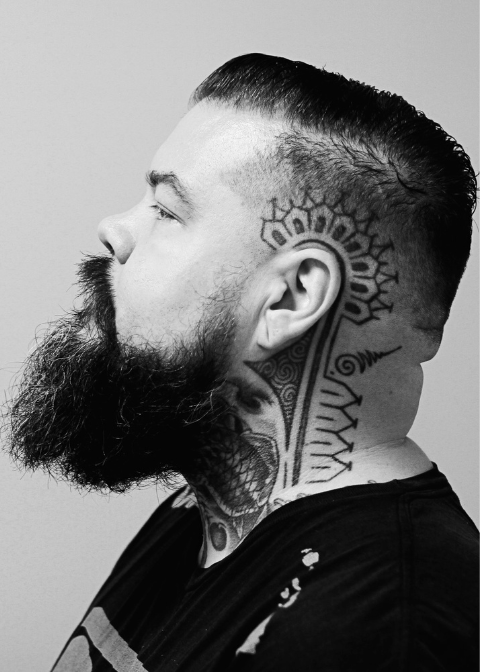 If you are a geometric artist, you already know and love Cory Ferguson!            He is best known as the creator of Geometrica - the first app ever created by a tattooer for tattooers. Geometr...
Artist Feature
If you love Eddie Stacey as much as we do, we're sure you'll enjoy using the flash stamps in Eddie's Chaotic Series! Featuring imagery focused on Nordic and Greek mythology, predatory real and my...
Artist Feature
Tattoo Smart recently launched Craig Brock's Stars & Dots, a collection of Traditional stamps and brushes.  When he began work on this project, Craig initially intended to make a flash set fo...
Artist Feature
We are excited to debut Brad Wooten's new Procreate brush set: Cyberfluidics. It includes 48 unique brushes built into 270 different iterations. You'll enjoy Brad's iconic style incorporated throu...
Digital Design Tools for the Tattooing Professional